Get Fresh Now Store
Thursday, March 11, 2021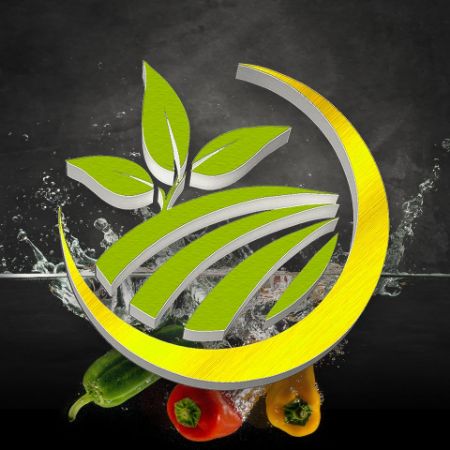 Online store with Grandnode foundations, plus customised delivery schedule and eCommerce integration for start-up brand, Get Fresh Now Online. Here is their brand new insignia logo, 3D colour version (shown) with flat black version, created by Phormulae Independent.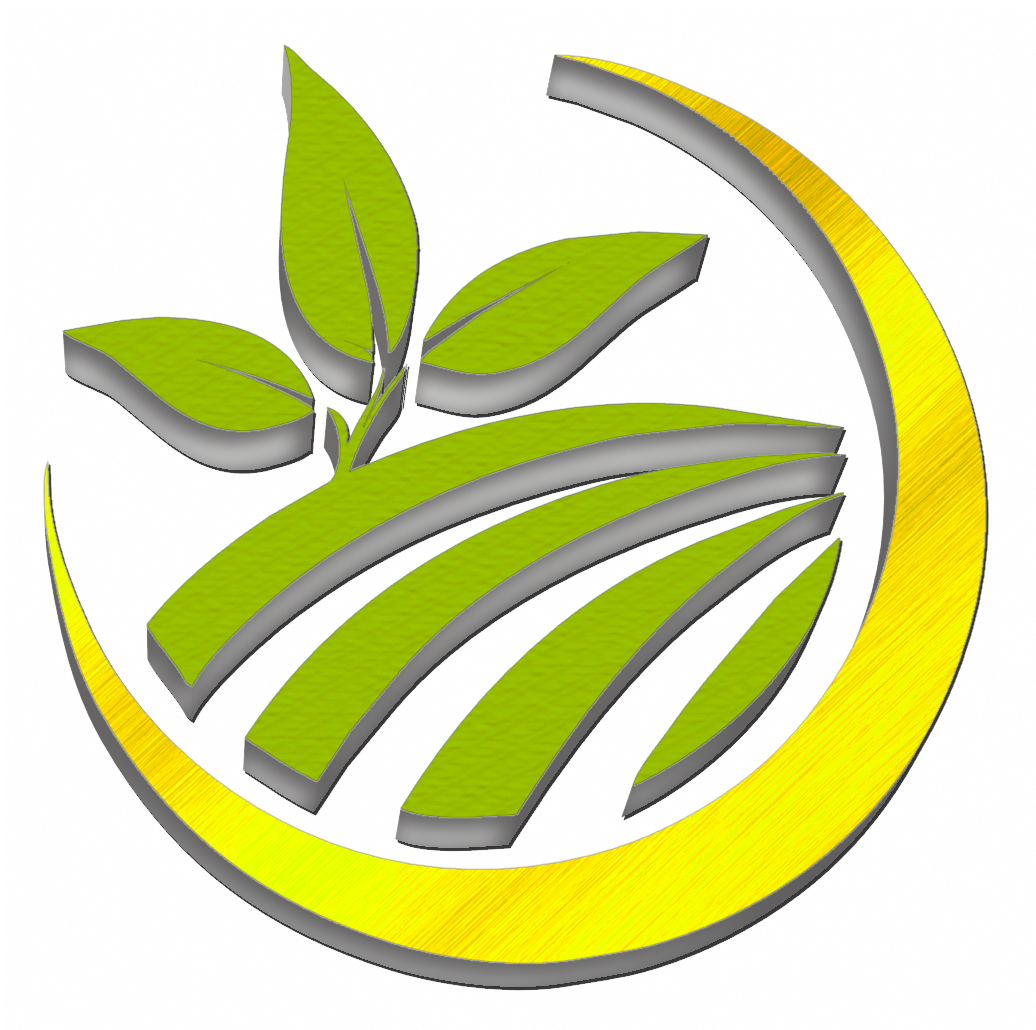 RESULTS ARE JUST AROUND THE CORNER...
Get Fresh Now Online is a new customer.
More details of the online store will become available soon.
Like what you see?
Phormulae can definitely help with all of the kinds of website and video production elements that you see here on our site. Contact us today!  
Products that relate to this case-study
The standard A4 page design rate is our base price for bespoke graphic design work.
AddToWishlist
Add to cart
AddToCart
Premier website development. A quarter-century of experience in developing next-gen Internet presence.
AddToWishlist
Add to cart
AddToCart
Take advantage of over 25 years experience on computing and the Internet, and be sure to have prompt technical support that you can trust to keep your website running smoothly.
AddToWishlist
Add to cart
AddToCart